[:en]
Come to the 2019 edition of the Vienna IV.
As usual there will be great food and fun socials at the Vienna IV 2019. The final will be at the Kuppelsaal of the Technical University of Vienna. We look forward to welcoming you 🙂
Organisational facts: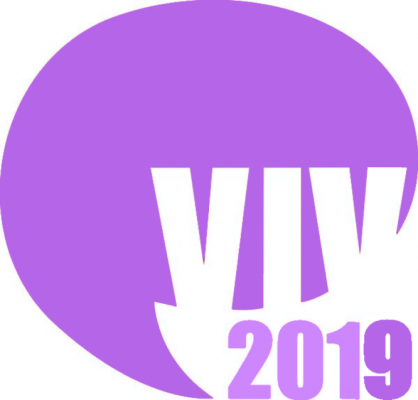 Break to semis
Novice final (depending on the number of novice teams)
CA team: Lucía Arce, Noam Dahan, Milos Marjanovic, Miri Muntean
Team cap: 48
Judge policy: n-1
Reg fee: 65 EUR/speaker, 55 EUR/judge
Registration: debreg.azurewebsites.net
🗓Institutional Reg is open until 15.3.2019
💸Payment and Drop-out-deadline: 18.3
IA application: https://bit.ly/2HKGqae
Convener: Joy Edobor
Contact: viv@dkwien.at
PROVISIONAL SCHEDULE VIENNA IV 2019
Friday, 17th May
16:00 – 19:00 Announcements, Round 1

Saturday, 18th May

08:00 – 19:00 Rounds 2-5
19:00 – open end Dinner, Social

Sunday, 19th of May
09:00 – 16:00 Outrounds
More details will be announced soon.[:de]
Come to the 2019 edition of the Vienna IV.
As usual there will be great food and fun socials at the Vienna IV 2019. The final will be at the Kuppelsaal of the Technical University of Vienna. We look forward to welcoming you 🙂
Organisational facts: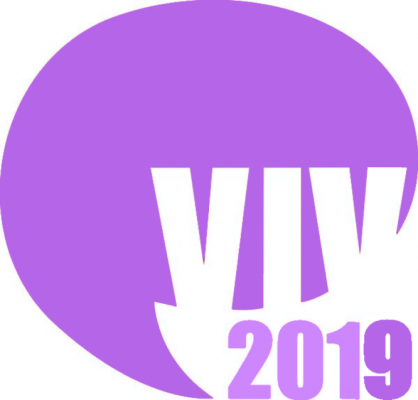 Break to semis
Novice final (depending on the number of novice teams)
CA team: Lucía Arce, Noam Dahan, Milos Marjanovic, Miri Muntean
Team cap: 48
Judge policy: n-1
Reg fee: 65 EUR/speaker, 55 EUR/judge
Registration: debreg.azurewebsites.net
🗓Institutional Reg is open until 15.3.2019
💸Payment and Drop-out-deadline: 18.3
IA application: https://bit.ly/2HKGqae
PROVISIONAL SCHEDULE VIENNA IV 2019
Friday, 17th May
16:00 – 19:00 Announcements, Round 1

Saturday, 18th May

08:00 – 19:00 Rounds 2-5
19:00 – open end Dinner, Social

Sunday, 19th of May
09:00 – 16:00 Outrounds
More details will be announced soon.[:]